Toddler Bounce houses
for Rent
Toddler Bounce houses specifically for young children Ages 2-5 years of age.
Our Toddler bounce houses have bright colors and fun designs that the kiddos just love, such as Spiderman and Disney Princess. with features like climbing walls and slides, to provide even more opportunities for play and exploration.
These bounce houses are smaller in size than those designed for older children and adults, making them more manageable and fit in smaller areas like backyards or indoor play areas. They are a popular item for birthday parties, family gatherings, and other events where young children will be in attendance.
Disney Princess Carriage Inflatable Bounce House with Slide
from $50.00
Marvel Spider-Man Toddler Bounce House with Slide
from $50.00
Mickey Mouse Funhouse Toddler Jumper
from $50.00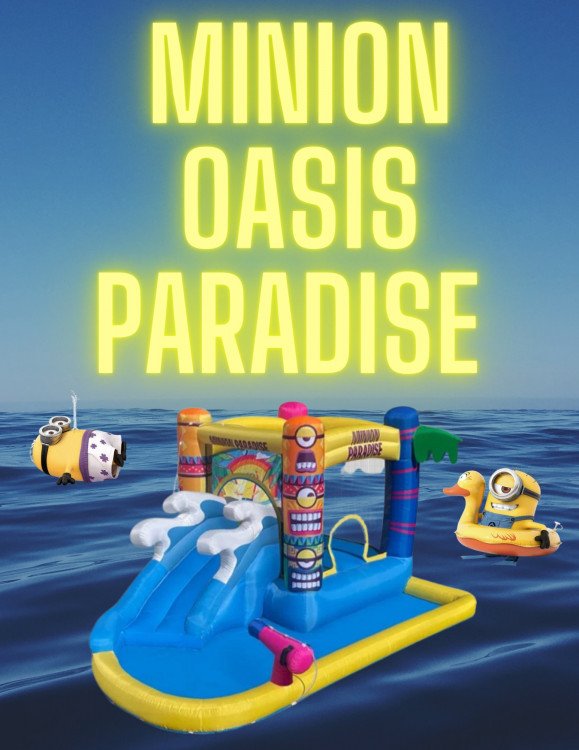 Minion Oasis Paradise Toddler Jumper
from $75.00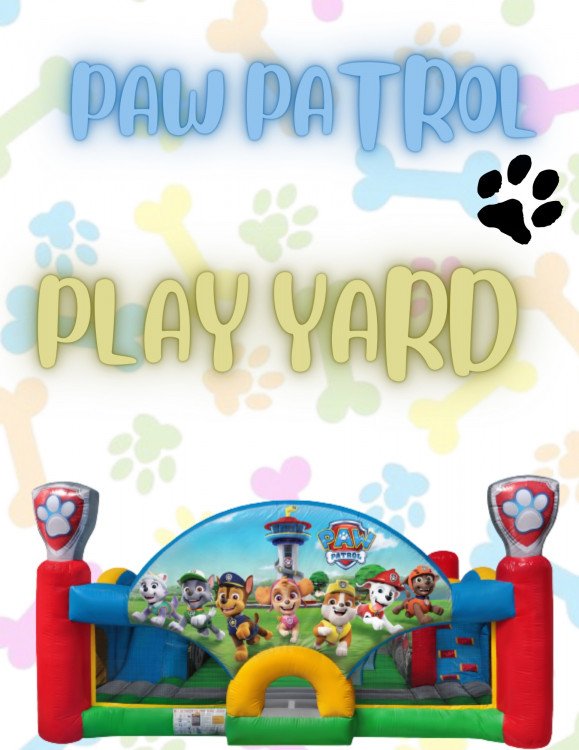 Paw Patrol Toddlers Playground
from $175.00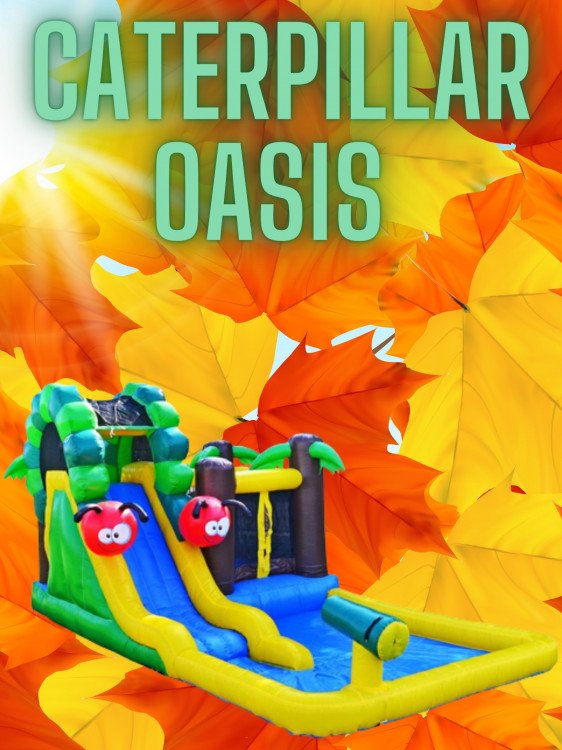 Toddlers Caterpiller Oasis
from $100.00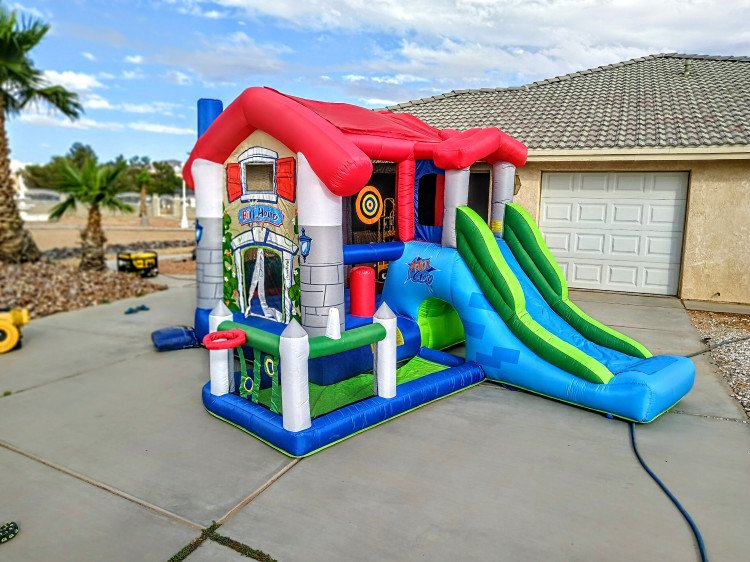 Toddlers Playhouse
from $75.00