Yard games are a popular and fun way to enjoy the outdoors with friends and family.
Yard games are a popular and fun way to enjoy the outdoors with friends and family. These games are typically played in a backyard, park and even can be enjoyed indoors and are designed to be easy to set up and play.
Some popular yard games include cornhole, horseshoes, ladder toss, bocce ball, frisbee, and volleyball. Each game has its own set of rules and equipment, but they all share a common goal of providing entertainment and friendly competition.
One of the advantages of yard games is that they can be played by people of all ages and skill levels. They are a great way to get some exercise, socialize with others, and enjoy the fresh air and sunshine.
Whether you're having a barbecue, a family gathering, or just spending a lazy afternoon outside, yard games are a great way to add some fun and excitement to your day. So grab your friends, pick a game, and let the games begin!
Yard games are a great addition to any outdoor party or event. Here are some popular yard games
1. Cornhole - A classic game where players take turns throwing bean bags at a raised platform with a hole in it.
2. Giant Jenga - A larger-than-life version of the popular wooden block stacking game. Players take turns removing blocks from the tower and placing them on top.
3. Giant Connect Four - A supersized version of the popular game where players take turns dropping colored discs into a vertical board in an attempt to connect four in a row.
4. Lawn Twister - A fun twist on the classic game where colored circles are painted onto the grass and players spin a spinner to determine which body part and which color circle to touch.
5. Ladder Toss - Players toss bolas (two balls connected by a string) at a ladder-shaped target in an attempt to wrap them around the rungs.
6. KanJam - A game where two teams of two players take turns throwing and deflecting a frisbee towards a goal.
7. Spikeball - A fast-paced game where teams of two players hit a small ball off a circular net in an attempt to make it hit the ground on the other team's side.
These games are easy to set up and can provide hours of entertainment for guests of all ages. Consider offering a variety of games to appeal to different interests and skill levels.
Basic Yard Game Party Package Any 2
from $60.00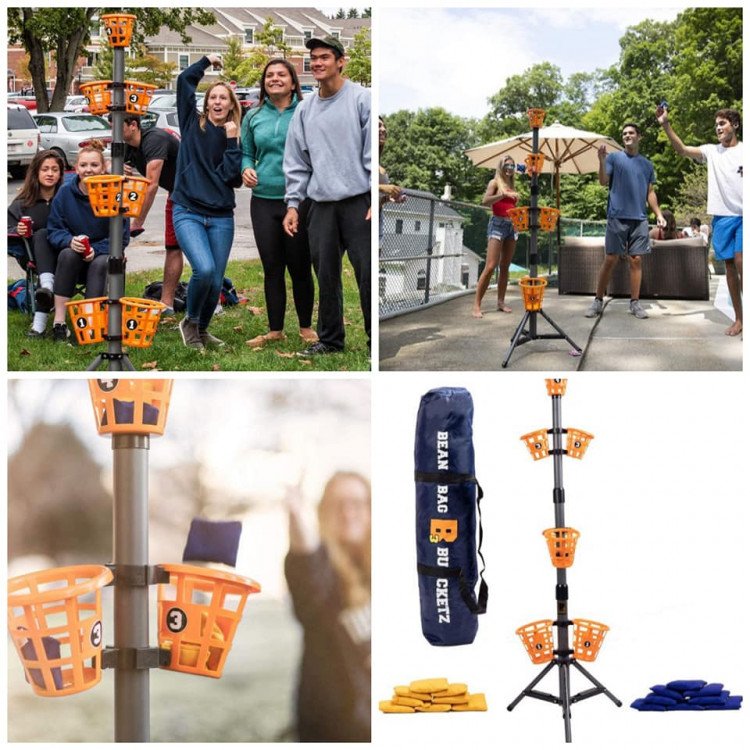 Bean Bag Bucketz
from $40.00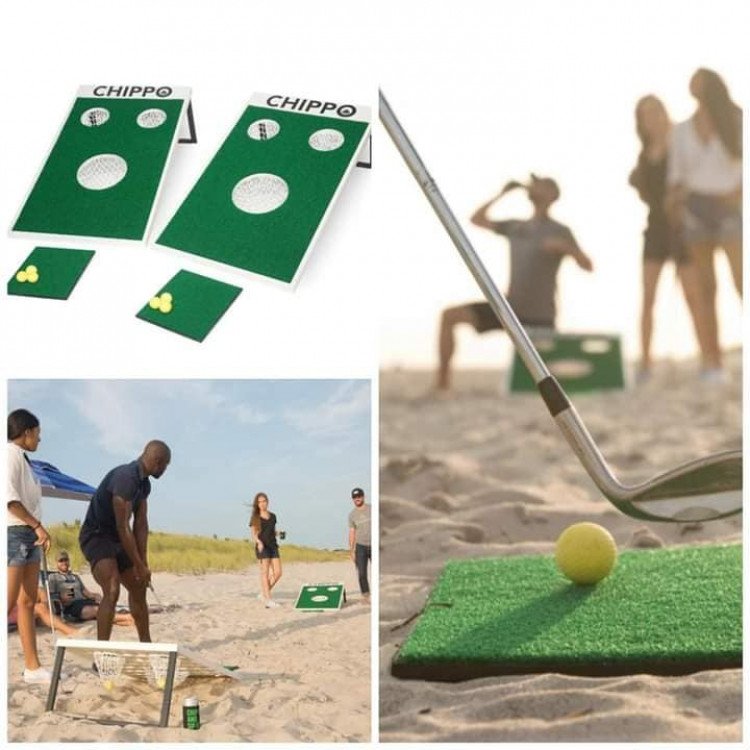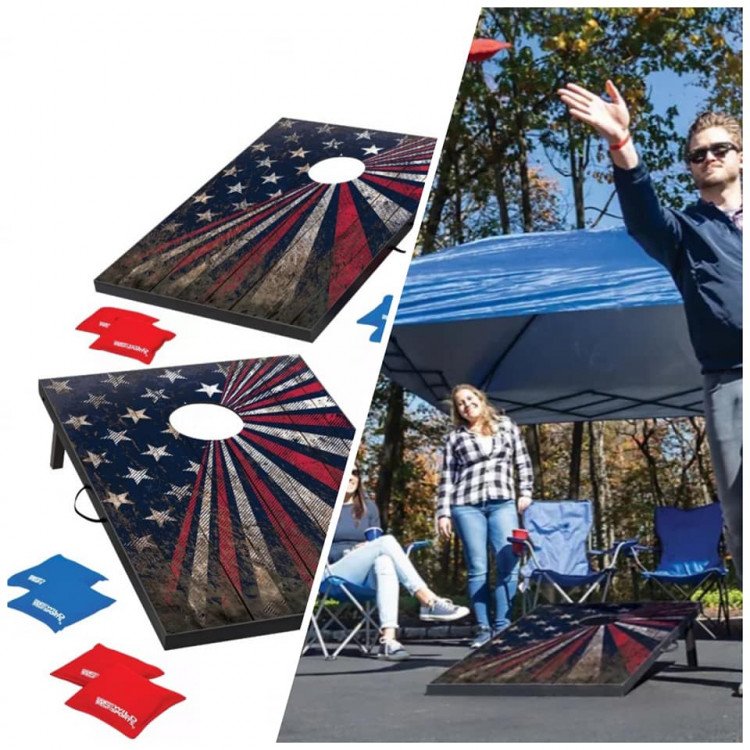 Deluxe Yard Game Package Any 3
from $80.00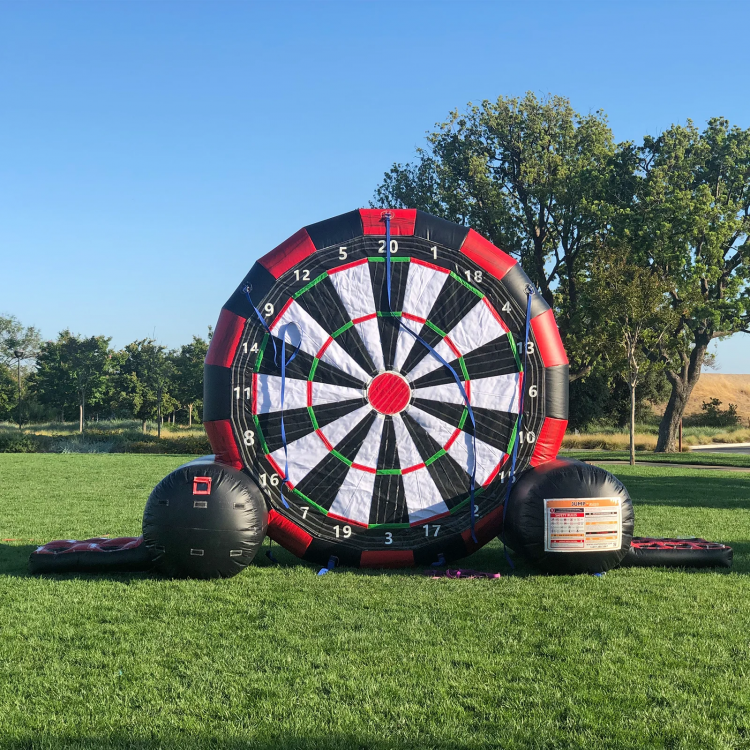 Giant 10ft Soccer Inflatable Dart Game
from $150.00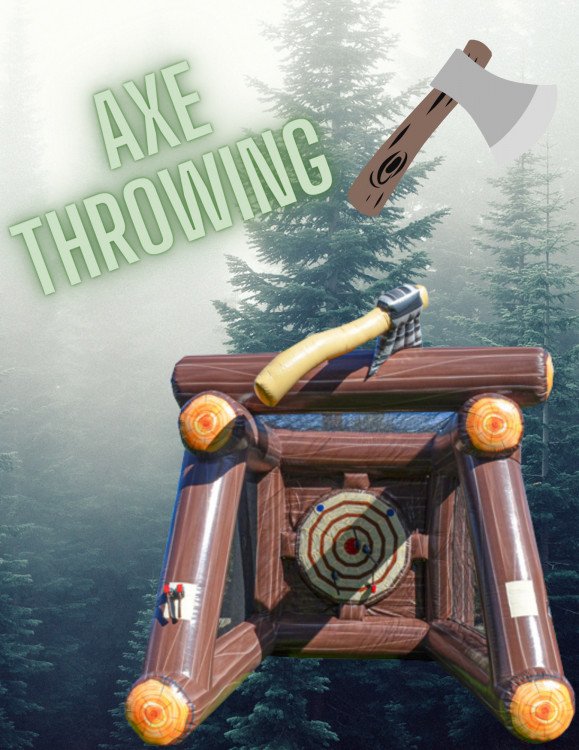 Giant Axe Throwing Game
from $150.00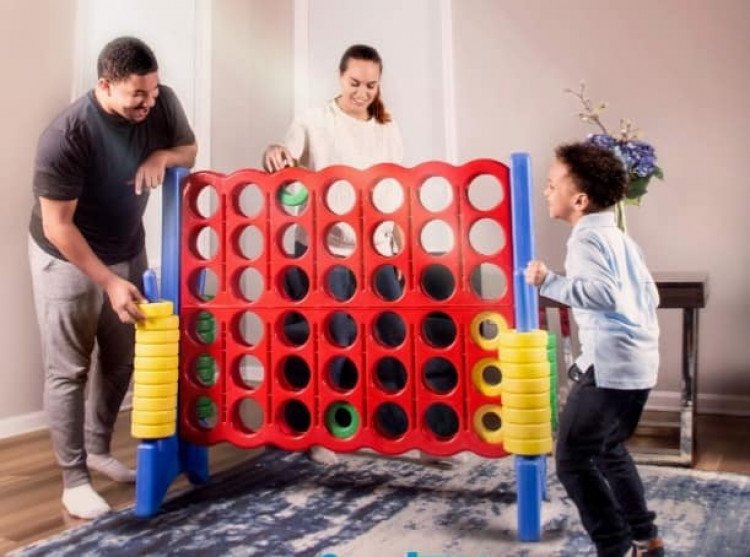 Giant Connect 4
from $40.00
Giant Funnel Pong
from $40.00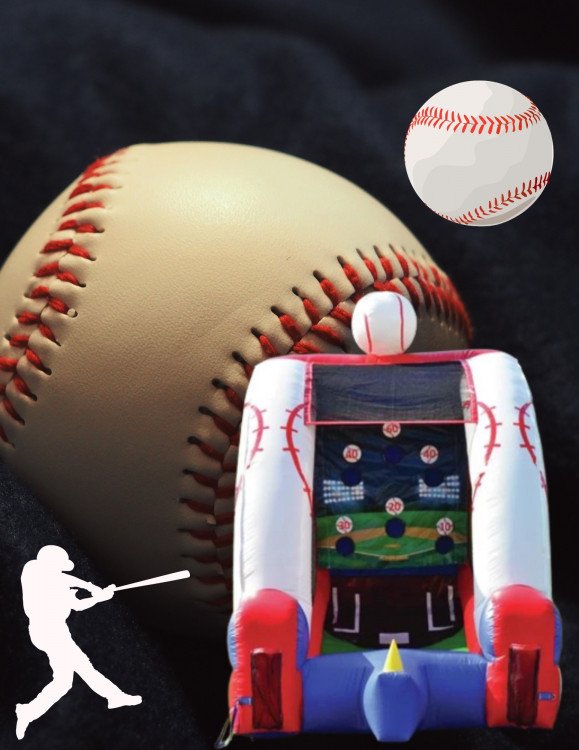 Giant Inflatable Baseball Challenge
from $150.00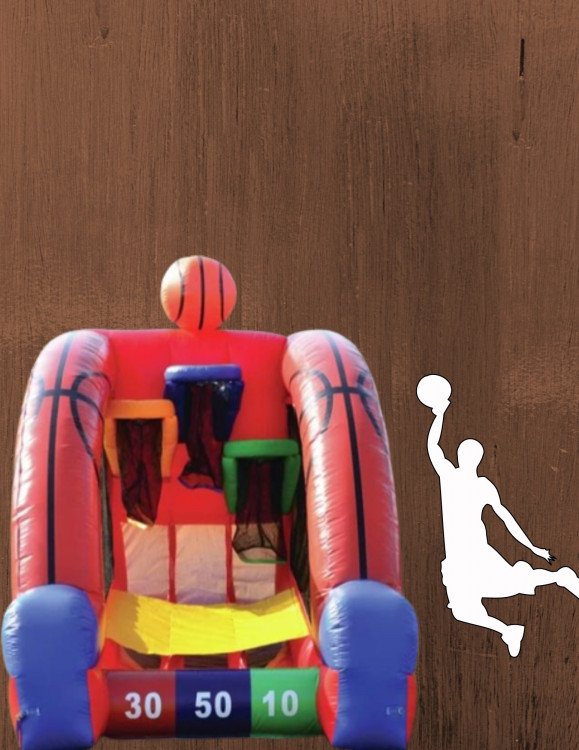 Giant Inflatable Basketball Challenge
from $150.00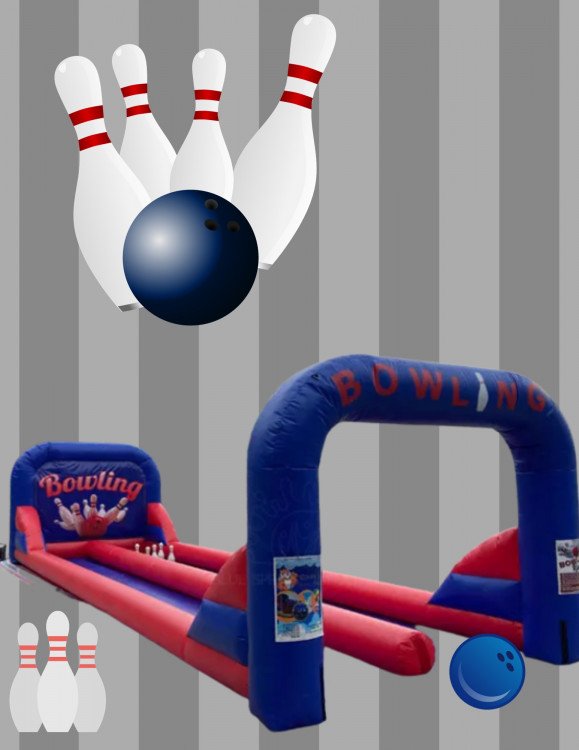 Giant Inflatable Bowling Game
from $150.00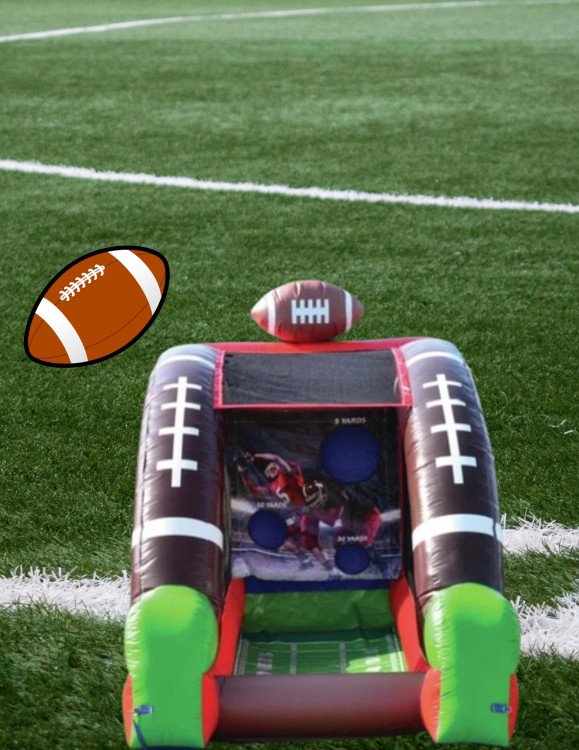 Giant Inflatable Football Challenge
from $150.00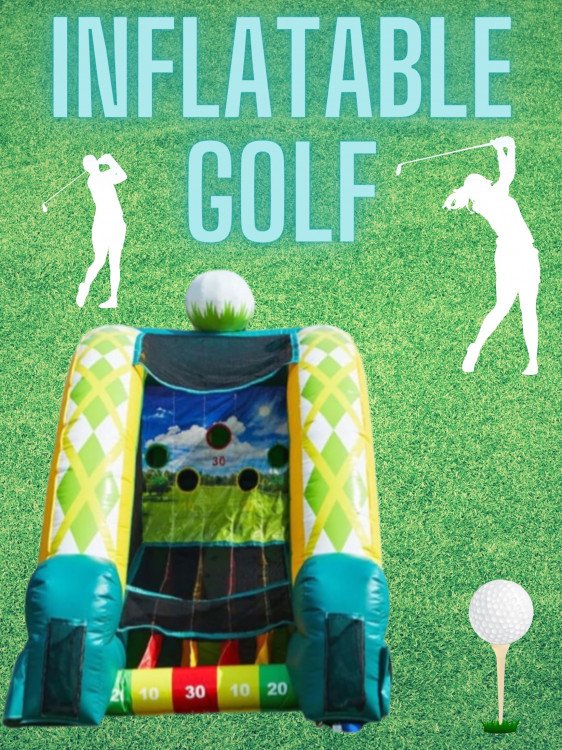 Giant Inflatable Golf Challenge
from $150.00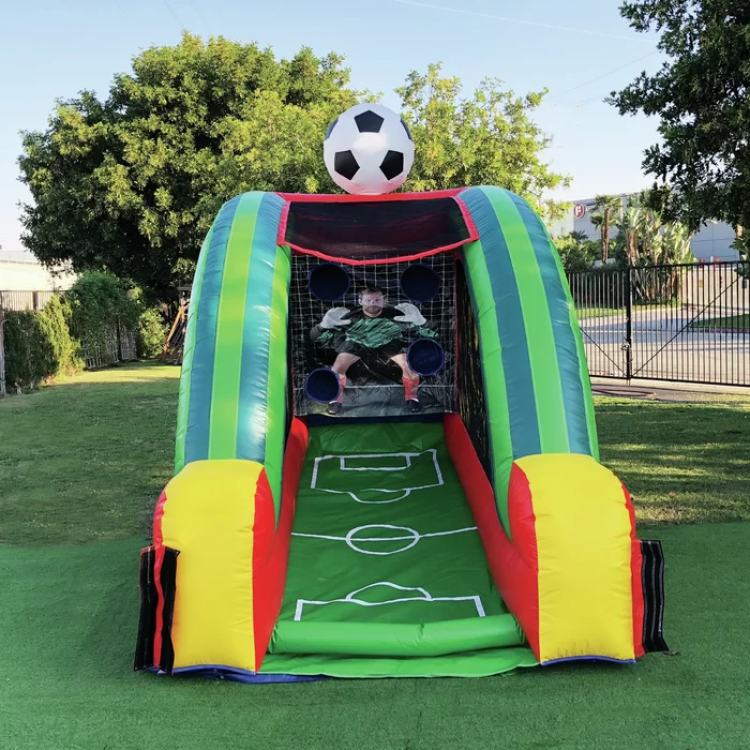 Giant Inflatable Soccer Target Game
from $150.00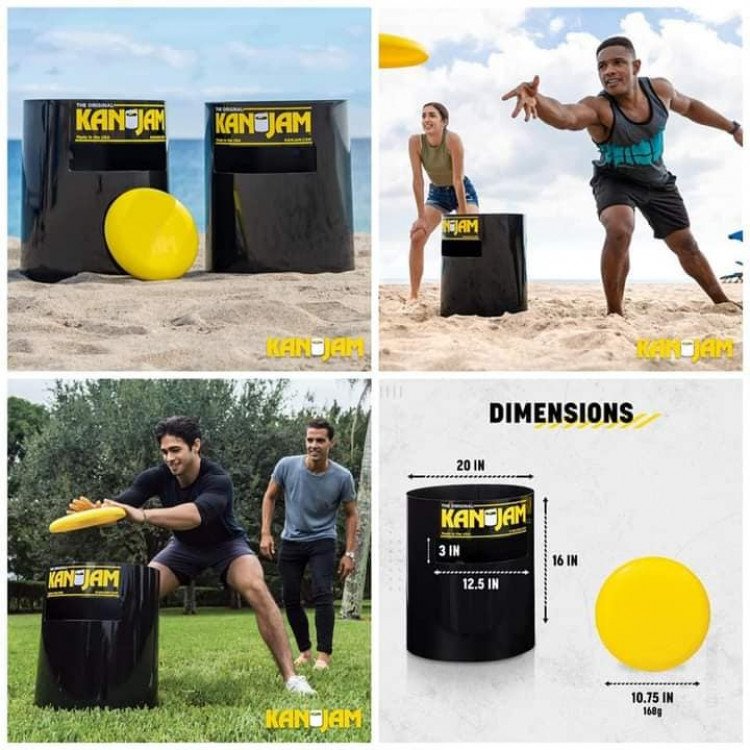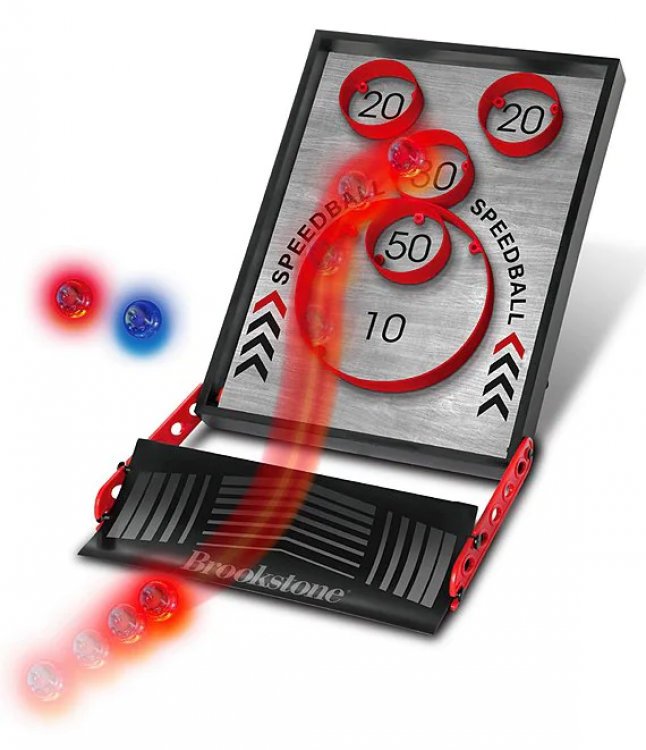 LED Floor SpeedBall
from $40.00
Reverse Dunk Tank
from $100.00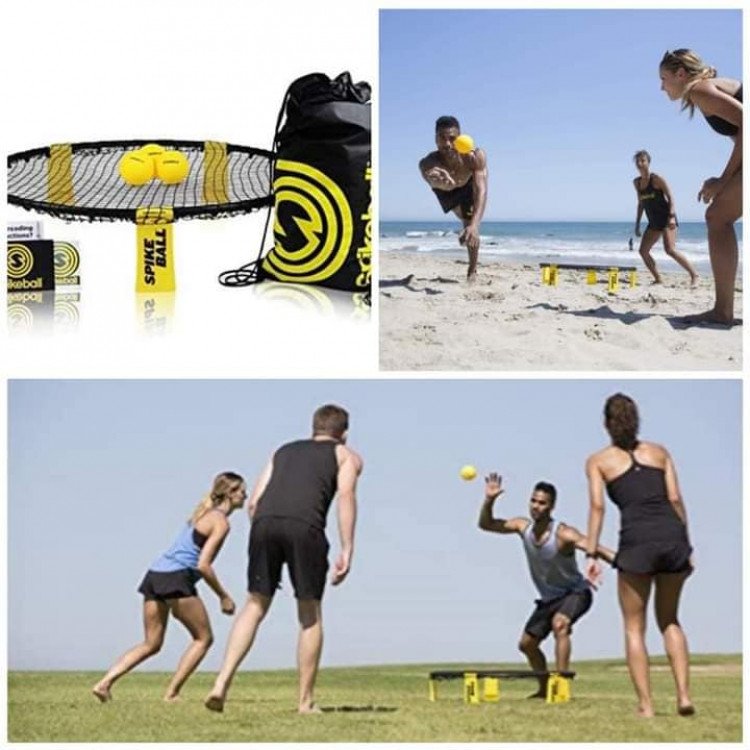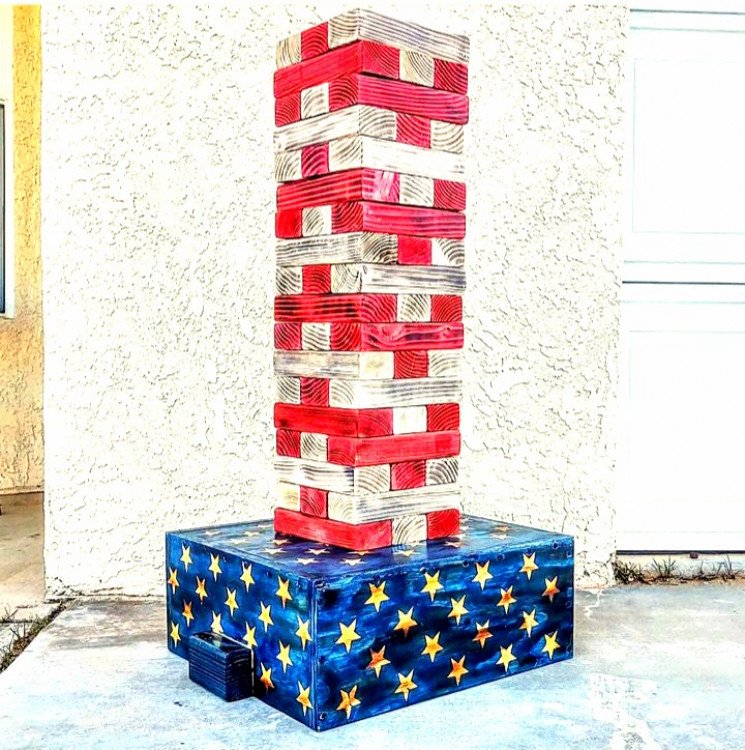 Stars and Stripes Giant Jenga
from $50.00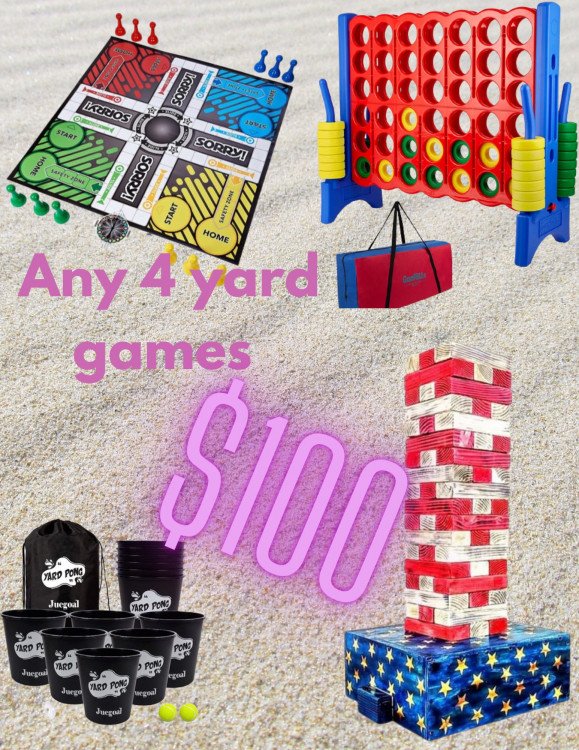 Ultimate Yard Game Party Package Any 4
from $100.00